Nearly one acre of forest is lost every second
37M+ ACRES SAVED
Healthy Forests. Healthy Planet.
In 2020, the world lost over 30.1 million acres of tropical forest – that's nearly an acre per second.
This rampant destruction of forests dumped 2.64 gigatonnes of carbon dioxide into our atmosphere. That's more than double all annual vehicle emissions in the USA.
---
We must act now.
---
Take a stand for our planet and donate to our new Rainforest Climate Action Fund to support projects that protect forests which cost-effectively store and sequester vast quantities of carbon.
Donating to this fund may be the most efficient way to fight climate change right now. Together, we will work to permanently lock up 15 billion tons of carbon by 2025.
We cannot save the Earth without you. Donate today and join our fight to protect forests, keep carbon stored and create a healthier future for our planet and all who rely on it.
Donate to the Rainforest Climate Action Fund to support high-impact projects in three types of forest: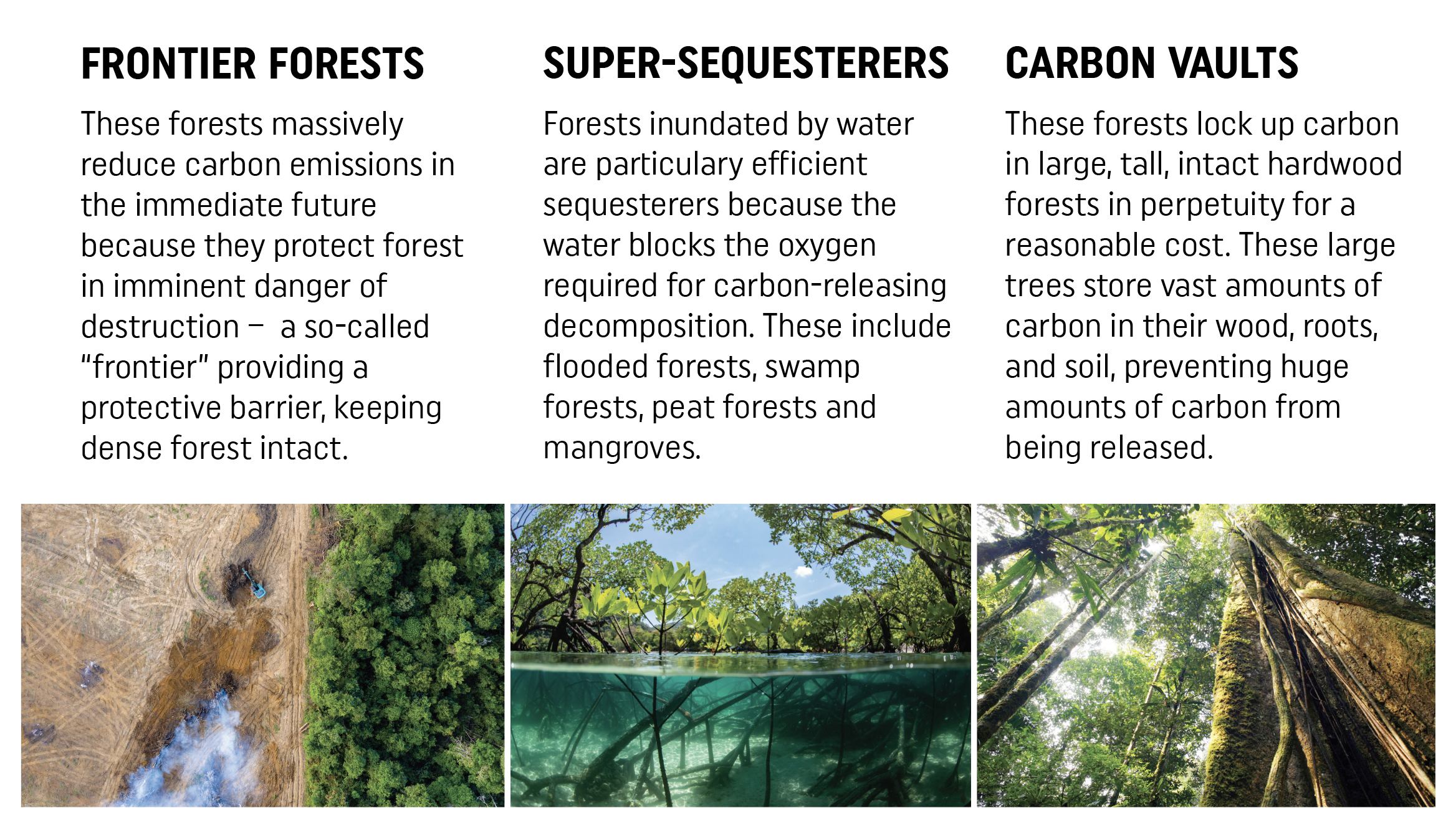 Learn More About This and Other Related Projects: