Rainforest Trust is supporting the protection of 800 acres in South Africa home to threatened amphibians. A recent survey documented many of the key species.
A couple of months ago, Endangered Wildlife Trust, a Rainforest Trust partner in South Africa, launched a "bioblitz" to find and catalogue species in the Adams Mission wetland.
While they searched for all species, the project is particularly focused on frog conservation and bioblitz participants found 12 frog species on the day. Since frogs are more active at night, this is an impressive number for a daytime search.
These species included the Endangered Kloof Frog (Natalobatrachus bonebergi) and Pickersgill's Reed Frog (Hyperolius pickersgilli), as well tadpoles probably of the Near Threatened Spotted Shovel-nose Frog (Hemisus guttatus).
"Not only do these surveys help inventory and monitor threatened species, they also serve as a valuable method of engaging the community in biodiversity stewardship, which is a critical component of the conservation strategy for this project," said Katie Pugh, Rainforest Trust's Aquatic and Invertebrate Species Conservation Officer.
"Discovering endangered species in your own backyard is an exciting experience that helps create a personal connection between community members and the mission of conserving habitat to ensure that these species persist."
Check out some of the photos from the successful day!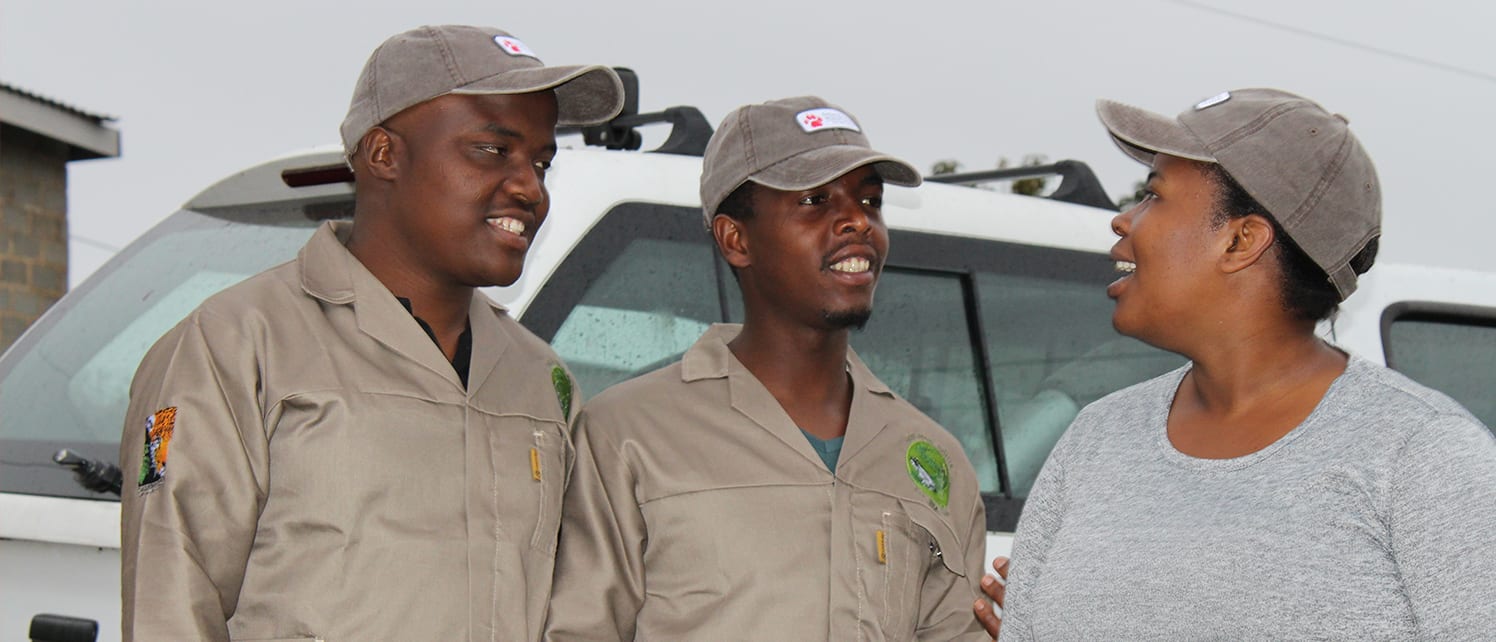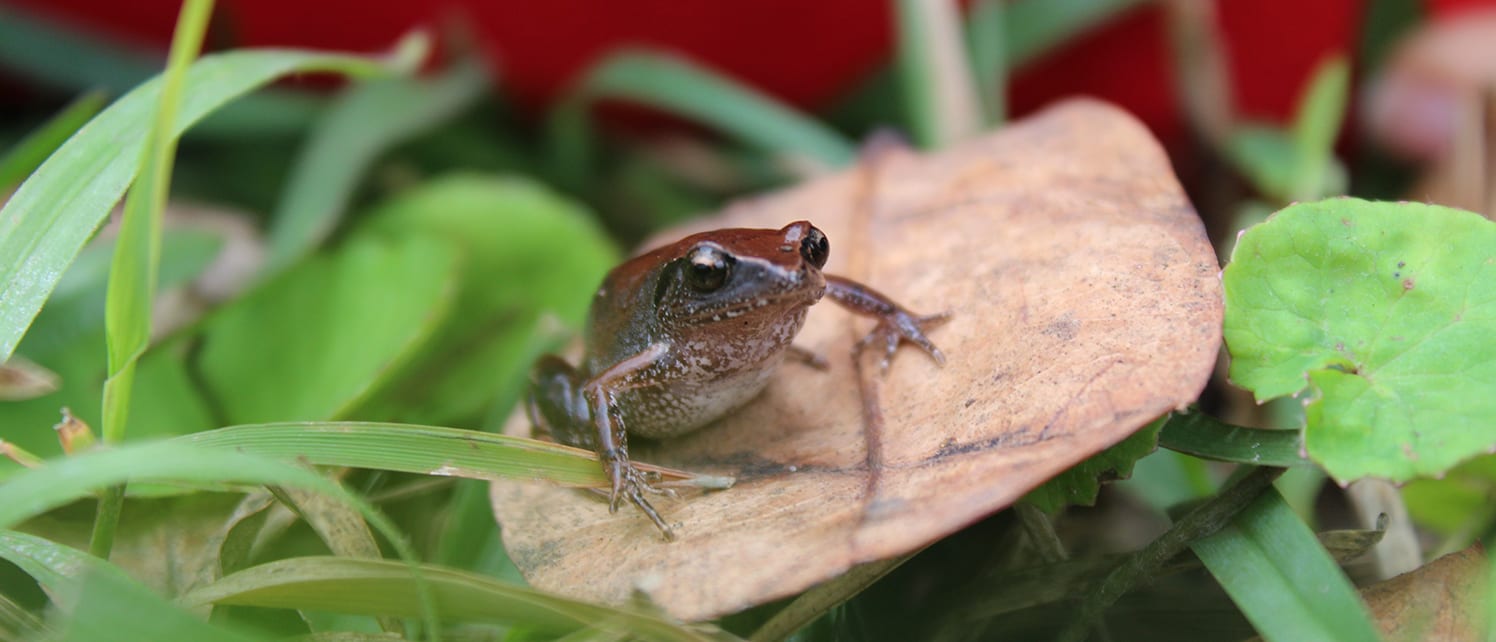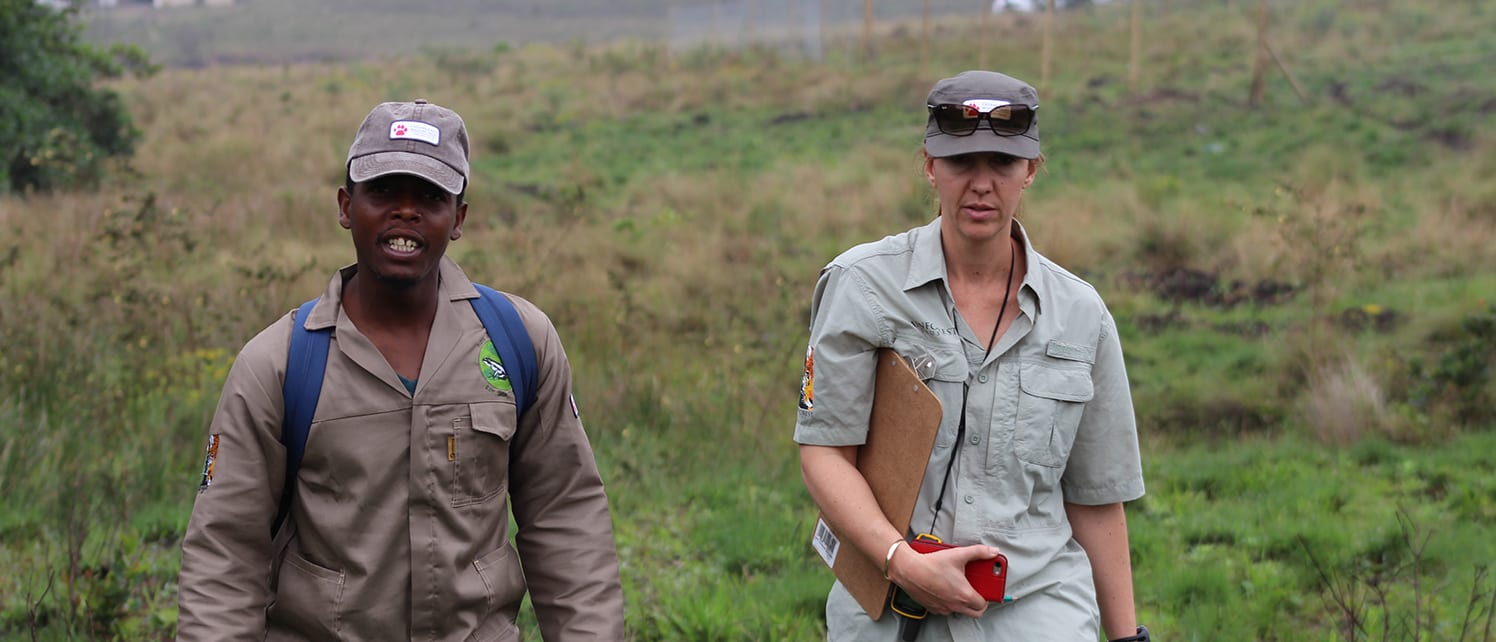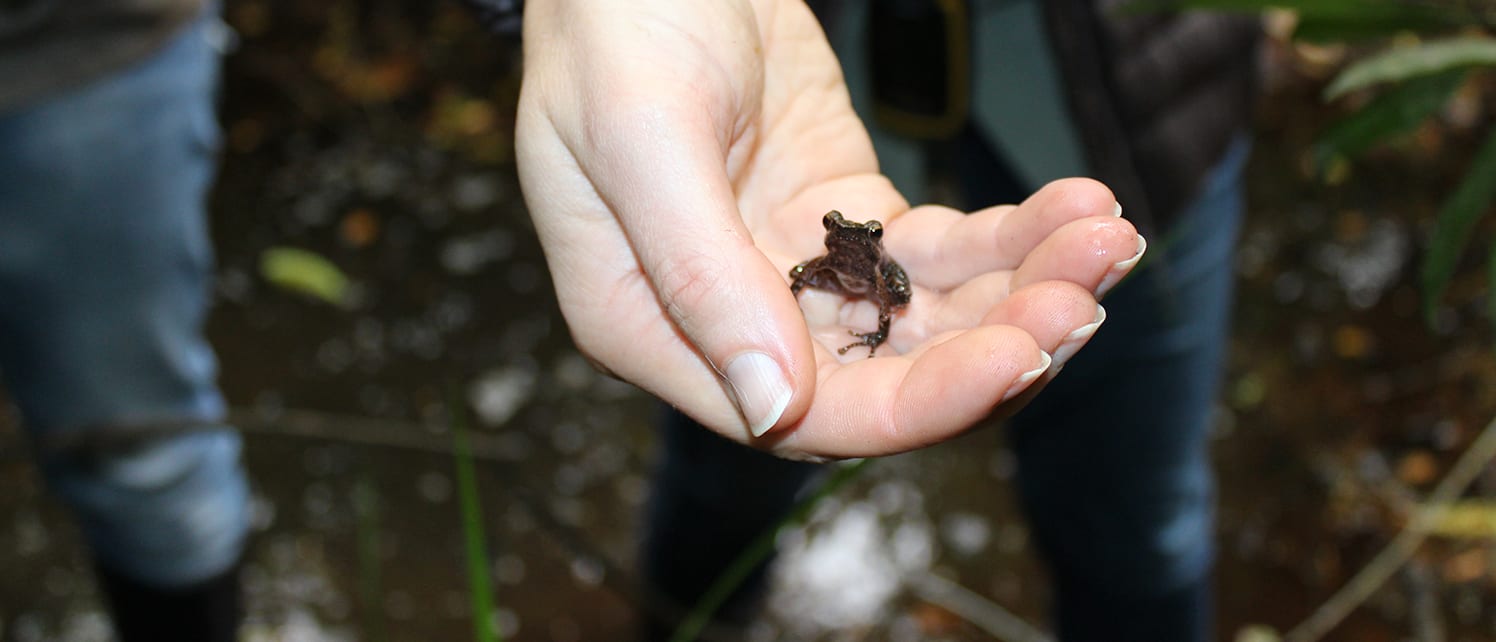 For More Information and to Support this Project: Creating a Safe Haven for the Endangered Pickersgill's Reed Frog

https://legacy.rainforesttrust.org/wp-content/uploads/Adams-Mission-Slider-4-3.jpg
642
1496
Rainforest Trust
https://legacy.rainforesttrust.org/wp-content/uploads/RT-horizontal-340pxW.png
Rainforest Trust
2017-11-21 10:11:15
2018-09-26 14:14:43
Threatened Frogs Seen in South African Bioblitz