This year, Rainforest Trust has helped purchase two additional land parcels for a total of 225 acres — twice the size of the Vatican City — in the Brazilian state of Rio de Janeiro's Lagoinha Valley. The area contains high-quality Atlantic rainforest and the Guapiaçu watershed, which offers verdant scenery with abundant streams of fresh water. The international conservation organization teamed up with its long-time Brazilian partner REGUA, from whom the protected area gets its name, to complete these purchases that are now under the local partner's conservation management portfolio.
"We are very pleased to have been able to work with REGUA since 2007 to protect critical habitats in Brazil," said Rainforest Trust CEO Dr. Paul Salaman. "These latest purchases fill in and protect a mosaic of important areas for conservation."
The first property purchased, called Armênio, was completed in February 2018. Of its 52 acres, half is naturally forested and the other 26 acres have been cleared for cattle pastureland. Our local partner has already completed fencing around the property and has plans to implement its proven reforestation methodology on the cleared portion. The second parcel — the 173-acre Vidal property — contains high-quality Atlantic rainforest adjacent to an existing REGUA property and was purchased just last month. These properties were at risk of being purchased by developers and cleared for homes.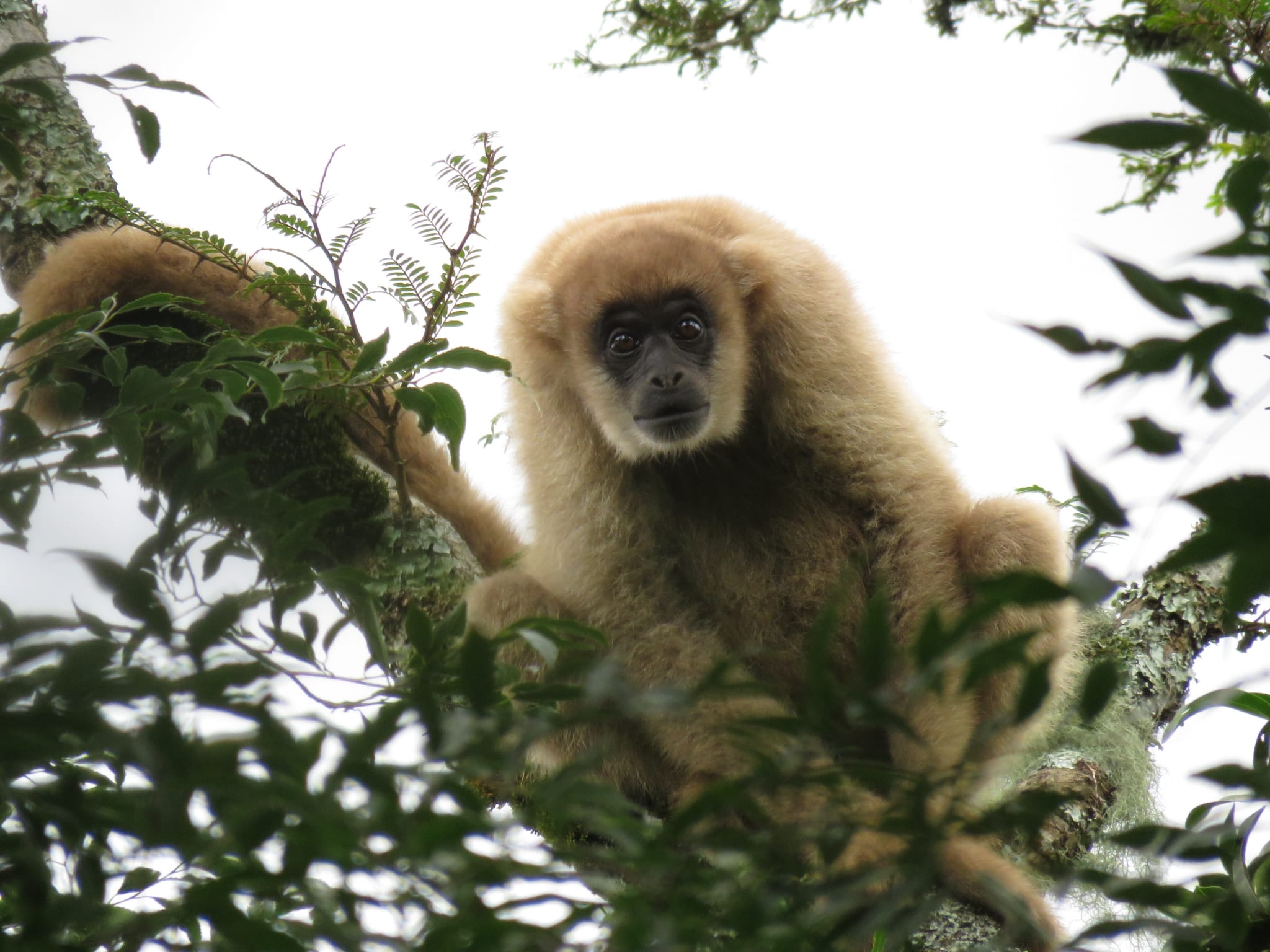 Together, these two new acquisitions will expand protections for numerous endemic and threatened species in the REGUA protected area, including the Endangered Crowned Solitary Eagle, which has a very small, fragmented population within South America, and the Endangered Southern Muriqui, the continent's largest and rarest primate. The two properties will also function as a buffer to contiguous primary forest found at the higher altitudes of REGUA.
This protected area was made possible by donations in support of our work with REGUA and in particular the Michael Louis Charitable Trust and the Felburn Foundation. All gifts to support our projects are matched through the SAVES Challenge and used 100 percent in support of our conservation action.
https://legacy.rainforesttrust.org/wp-content/uploads/Main_-130225-045-A.jpg
1394
2048
Rainforest Trust
https://legacy.rainforesttrust.org/wp-content/uploads/RT-horizontal-340pxW.png
Rainforest Trust
2018-10-04 15:19:47
2019-05-29 14:33:16
Land Purchases Expanding Vital Atlantic Forest Protections in Brazil