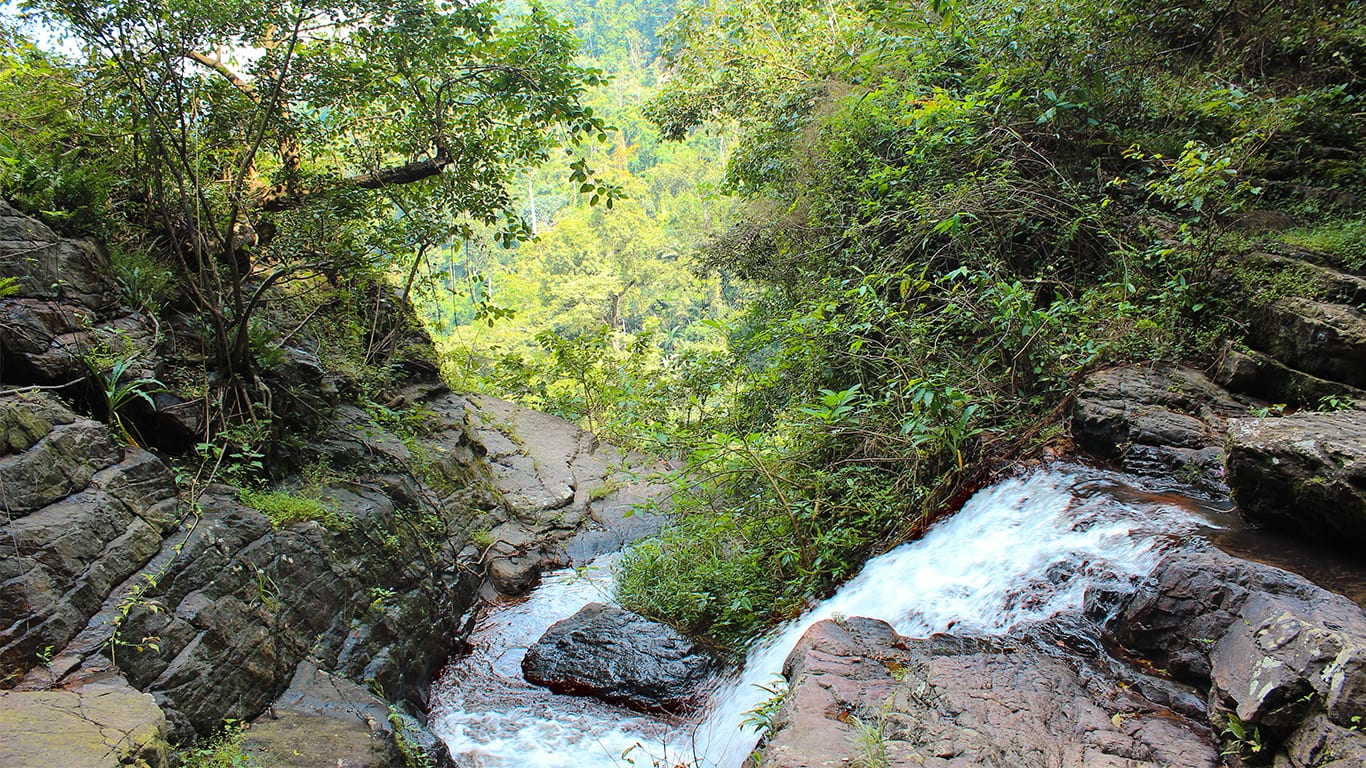 On August 21, the Ghanaian government approved the designation of 847 acres — the size of Central Park — as the new Onepone Endangered Species Refuge, safeguarding habitat for numerous threatened species. Rainforest Trust worked closely with its local partner Herp Conservation Ghana to establish this protected area in Ghana's Togo-Volta Hills near the border with Togo.
"This new refuge is wonderful news for the Critically Endangered Togo Slippery Frog as well as many other threatened and endemic species," said Rainforest Trust CEO Dr. Paul Salaman. "We are honored to have had such great support from local communities to preserve this biodiverse region, which previously was at risk from deforestation."
The unique biodiversity of the Togo-Volta region makes it a priority conservation site for endemic plants and animals, including the Critically Endangered Togo Slippery Frog and the Endangered Ukami Reed Frog. Critically Endangered Hooded Vultures, Vulnerable Black-bellied and White-bellied Pangolins and a plethora of endemic butterfly and amphibian species all reside within this forested habitat that is facing increasing pressures from forest degradation and hunting. Demand for timber and charcoal production, conversion to agricultural land and new settlements drive much of the forest loss.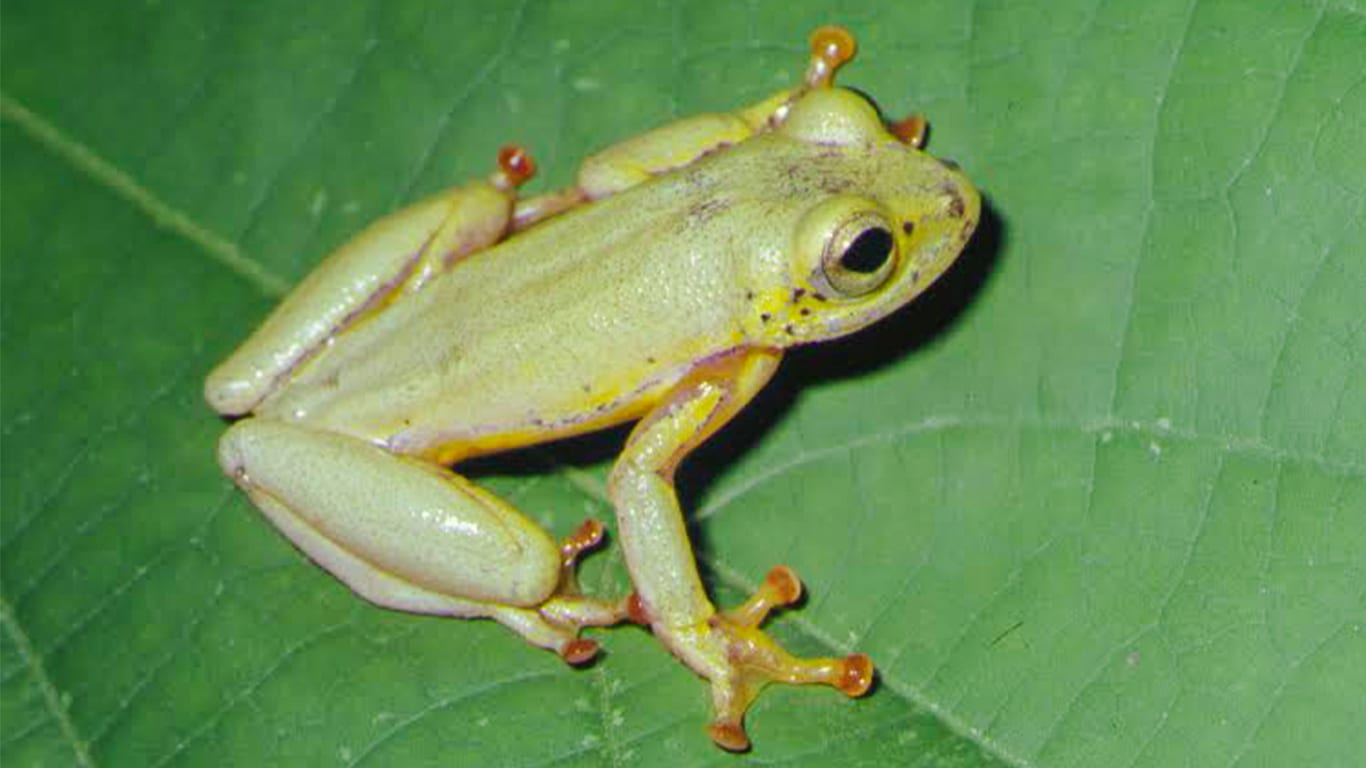 The new refuge was named for the traditional name of the local people, who have been integral in the official designation. Two local communities gave up land for this designation, and Community Management Committees and a Protected Area Management Board will be created. Rangers will be selected from these communities as well. In addition to these benefits, this new protected area will safeguard a forest stream that is currently a major source of clean water for the rural communities. Water-gathering and washing in the stream have negative impacts on wildlife – specifically the amphibian population. This project will improve the community water supply by constructing two solar-powered, underground water wells. Increased access to clean water will have both ecological and social benefits. First, it will reduce human dependence on the forest stream, decreasing frog habitat degradation. Second, these wells will reduce the time it takes women and children to collect water, a notoriously arduous and dangerous task that is often undertaken twice a day for several hours.
This protected area was made possible by donors to this project and to the Conservation Action Fund. All gifts to the Conservation Action Fund are matched through the SAVES Challenge and used 100 percent in support of our conservation activities.
https://legacy.rainforesttrust.org/wp-content/uploads/Ghana1.jpg
768
1366
Rainforest Trust
https://legacy.rainforesttrust.org/wp-content/uploads/RT-horizontal-340pxW.png
Rainforest Trust
2018-09-25 09:18:03
2019-05-29 14:34:15
New Endangered Species Refuge Designated in Ghana