This August, Rainforest Trust helped purchase a 36.7-acre parcel to expand a unique orchid reserve in northwestern Ecuador. The Dracula Reserve was created in 2014 and is part of the global Chocó-Tumbes biodiversity hotspot that is restricted to a narrow swath of land from the Andes to the Pacific along western Colombia and Ecuador.
"With less than 10 percent of Ecuador's precious Chocó rainforests left standing, Rainforest Trust has focused significant effort on purchasing the most threatened private names to expand and consolidate protected areas in this region of tremendous conservation importance," said Rainforest Trust CEO Dr. Paul Salaman.
"Sadly, fourteen Dracula species have already gone extinct due to deforestation in the region, so every acre we can add to these spectacular orchids' habitat is vital."
As its name suggests, this reserve is one of three locations that safeguards approximately 90 percent of the Dracula orchid genus, while also offering protection to other threatened orchids such as the Endangered slipper orchid called Hirtz's Phragmipedium. While the reserve was founded with an orchid conservation focus, many other types of flora and iconic fauna are also protected by the reserve, including the Critically Endangered Brown-headed Spider Monkey, one of the rarest primates in the world.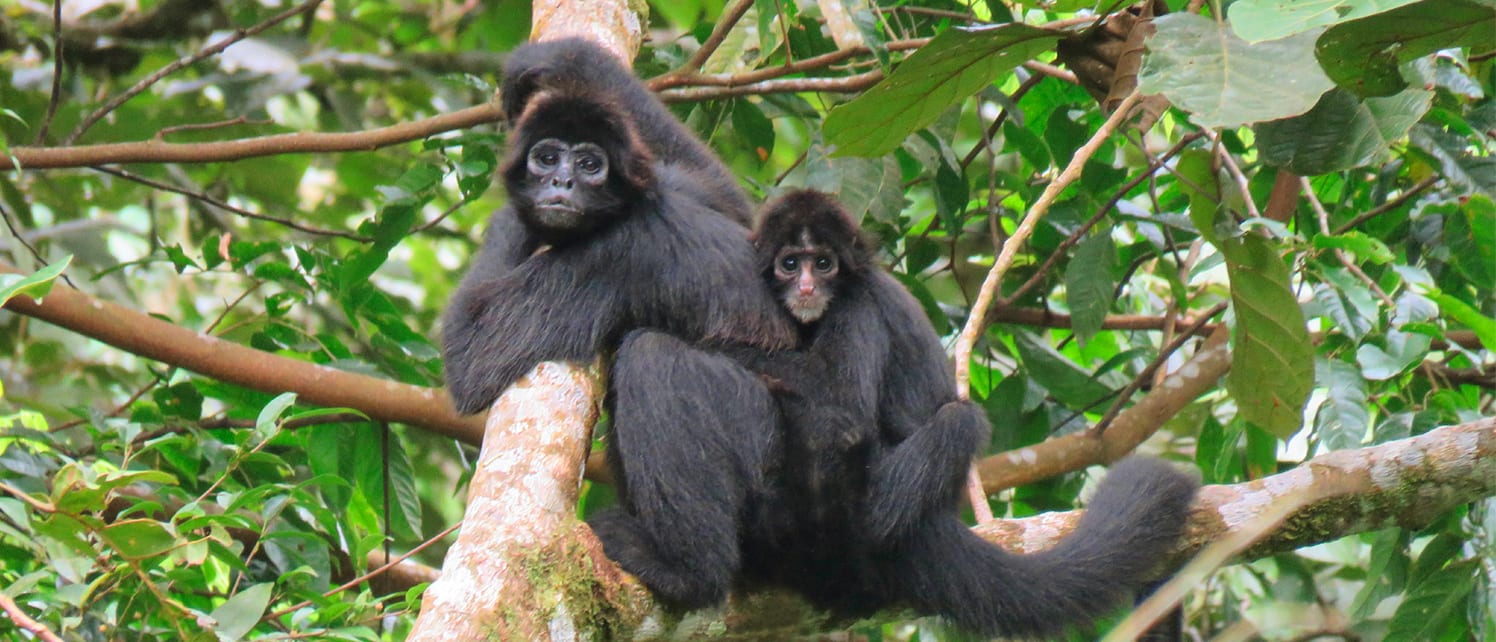 Rainforest Trust is continuing to work with local partner Fundación EcoMinga to expand the Dracula Reserve, with efforts underway to purchase several more properties that will add 1,475 acres, more than doubling its current size to 2,616 acres by 2019. This will help create a corridor of protection that not only connects the different units of the existing Dracula Reserve, but also connects Dracula to the Awa Ethnic and Nature Reserve, spanning 284,986 acres across the Ecuador-Colombian border.
This land purchase was made possible through the support of the Orchid Conservation Alliance and the Conservation Action Fund. All gifts to projects and the Conservation Action Fund are matched through the SAVES Challenge and used 100 percent in support of our conservation activities.
https://legacy.rainforesttrust.org/wp-content/uploads/Dracula1.jpg
642
1496
Rainforest Trust
https://legacy.rainforesttrust.org/wp-content/uploads/RT-horizontal-340pxW.png
Rainforest Trust
2018-09-17 15:34:00
2019-05-29 14:34:09
Dracula Reserve Expansion: New Protection for Ecuador's Endangered Orchids